Categories
Categories
Brands
Brands
Bar/Bat Mitzvahs
Planning a Bar Mitzvah's for a special young man? Or a Bat Mitzvah for a little princess? Well, A Candy Buffet will definitely make him/her feel extra loved! It's a guarantee that it will be the talk of the whole event. Take a look around, choose your color in our candy by color section.
Physical Store Open to the Public, Sunrise / Miami / Tampa FL.
Things You'll Need
and...
Be sure to call us for assistance. We'll be happy to help you from start to finish!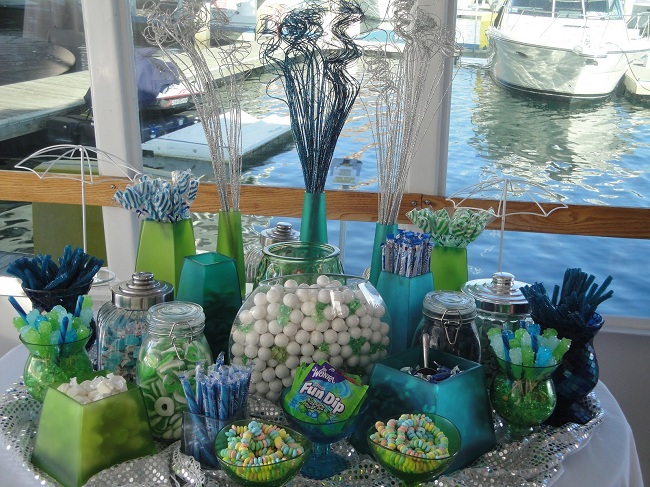 With or without accents or labels. This type of candy station is perfect for a Bar/Bat Mitzvah's celebration.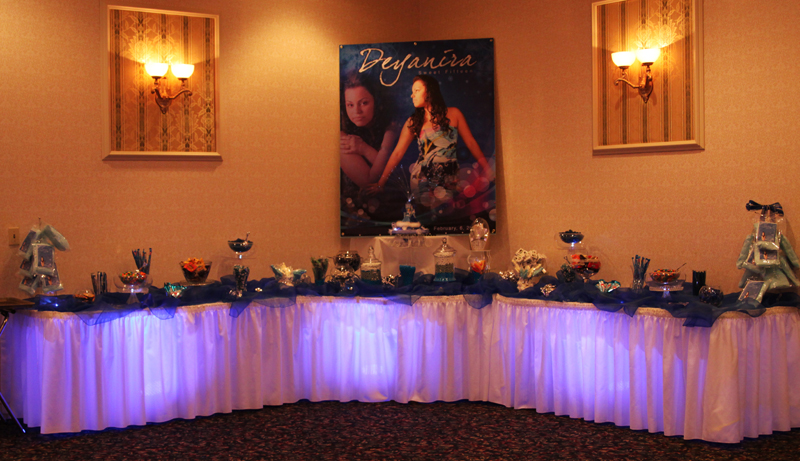 Phenominal Quinceanera Candy Station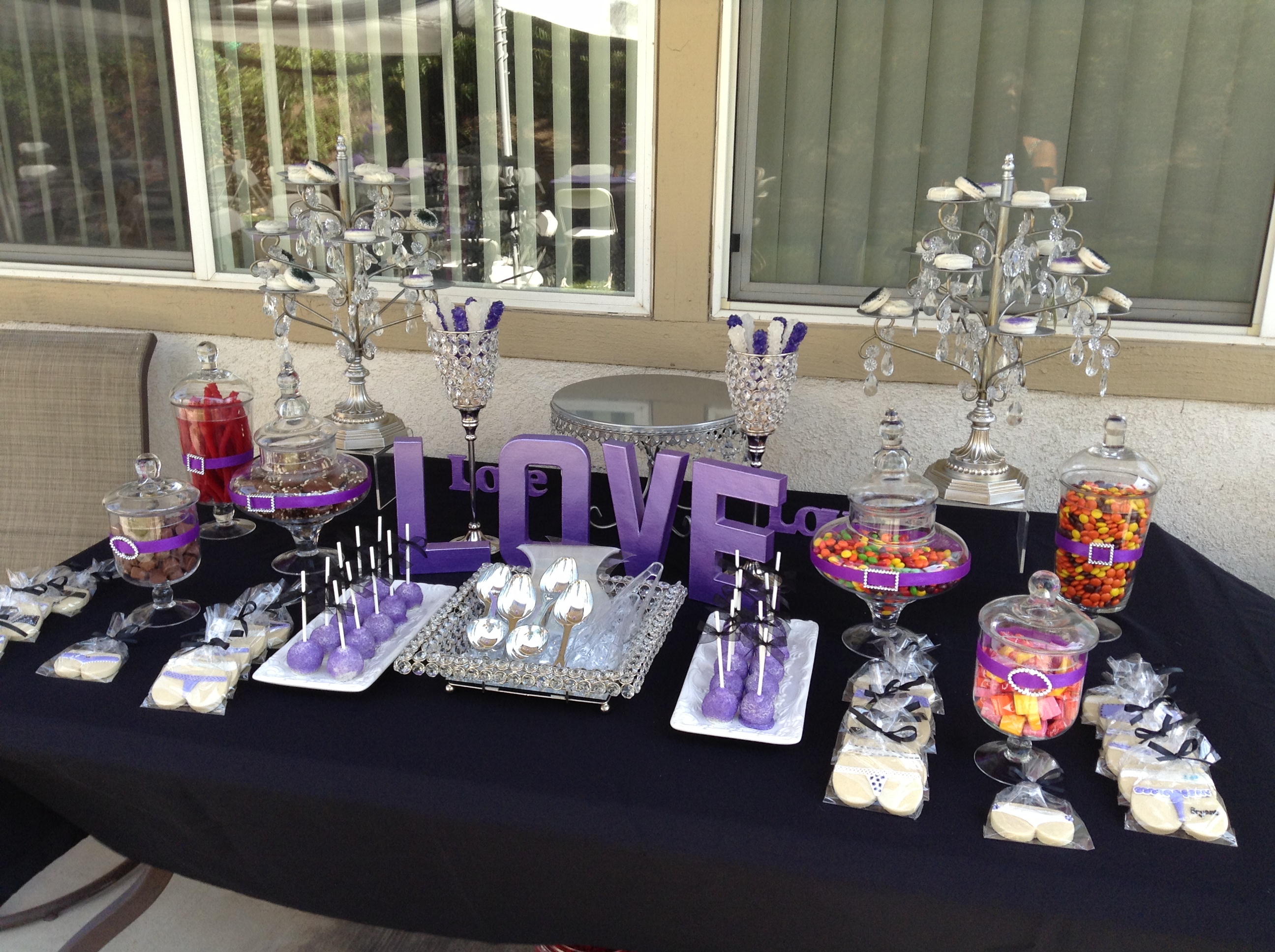 Hundreds of solid colored candy in stock. Come in or order online! Locations: Sunrise, Miami, Tampa FL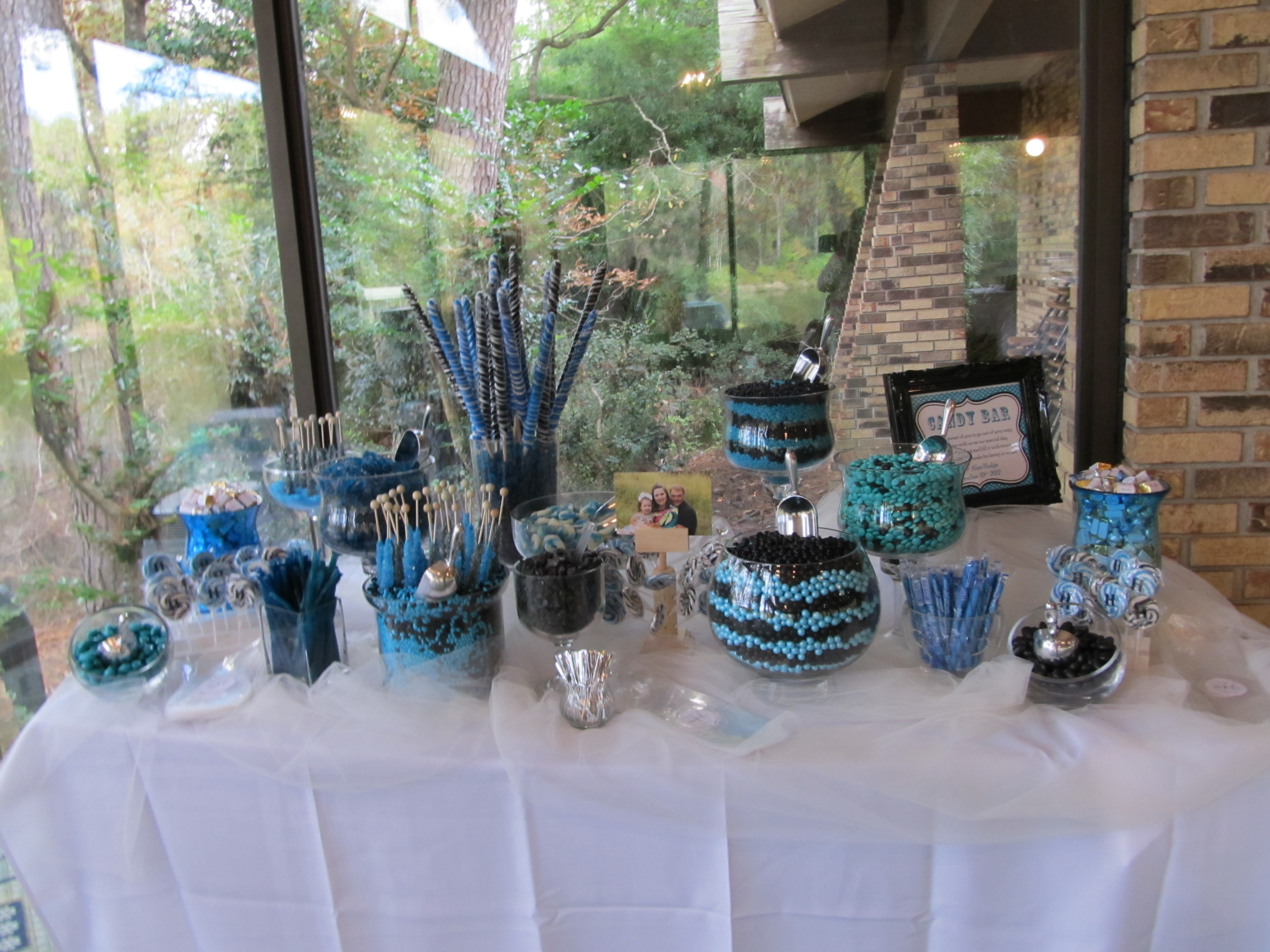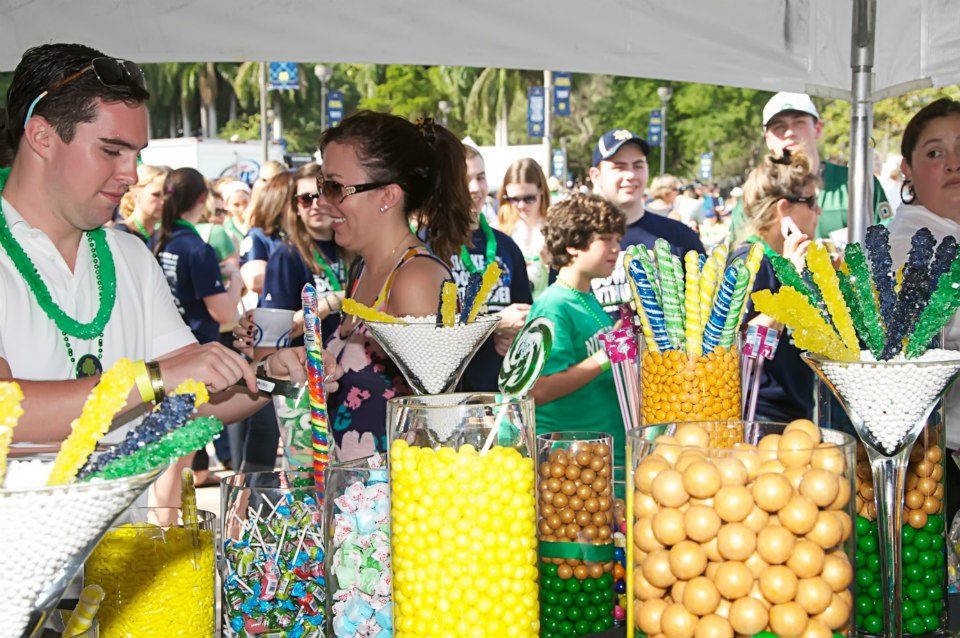 Sugarman Candy @ The 2013 BCS Championship Game!!
Make your own Candy Buffet, Its Easy!
Candy Buffet for any occasion: Birthday Parties, Baby Showers, Graduation Parties etc.
Wedding Candy Buffet, Bridal Shower, Bat Mitzvah Candy Buffet etc...
Another Special Occasion Candy Buffet, add black for a halloween Candy Buffet
Choose your color, choose your theme, make your own. A candy Buffet is right for any event or party!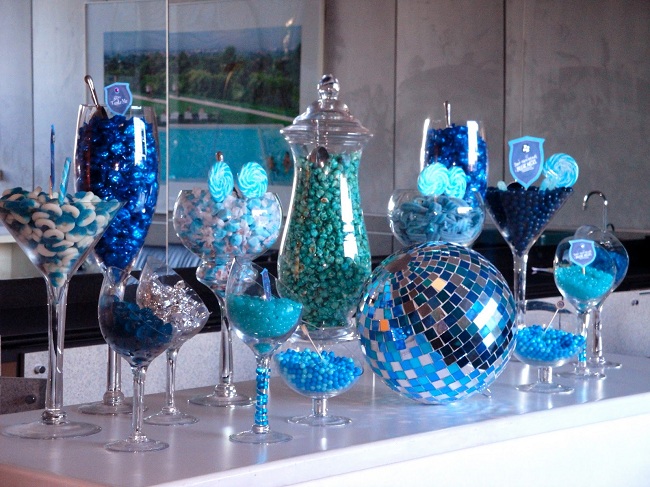 Sunrise / Tampa / Miami Locations Open 6 days a week!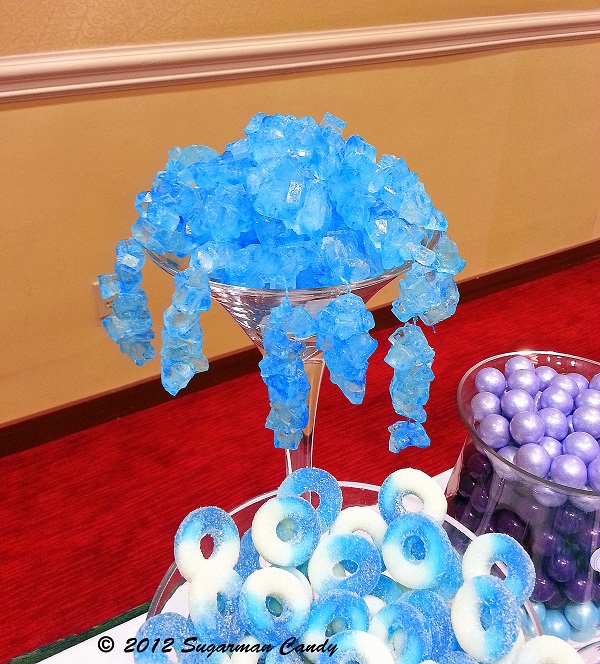 Impress Your guests with a Candy Buffet at your next event-BIG or small!!!
ALLLL will not indulge in tasty confections, BUT they will remember your Candy Buffet
Sunrise *Miami * Tampa FL